part of the Embracer Group
Our motto is simple: Co-op First. We will take Co-op to the next level, and make great games, focused on the core gamer.
is a Danish game development studio
founded in the spring of 2016 by a group of veteran game developers.
In less than three years, we turned Ghost Ship Games into a solid and profitable game studio able to compete with other mid-size game studios on Steam, PlayStation, and Xbox.
our relatively agile team size of 32 souls makes us work smart instead of hard. Our main focus is on gameplay and fun and our ambition is to develop games with us as the target audience. If we as gamers like it – so will others! At Ghost Ship Games, we foster openness through regular discussions of ideas. We wish to hear people's input and discuss options and alternatives.
​This includes collaborating with the game community, and we strive for open development. It correlates with our ways of communication: we have daily stand up meetings before lunch, and we also offer monthly 1-to-1 meetings with your lead to ensure there is ample opportunity for you to discuss your work and other important matters.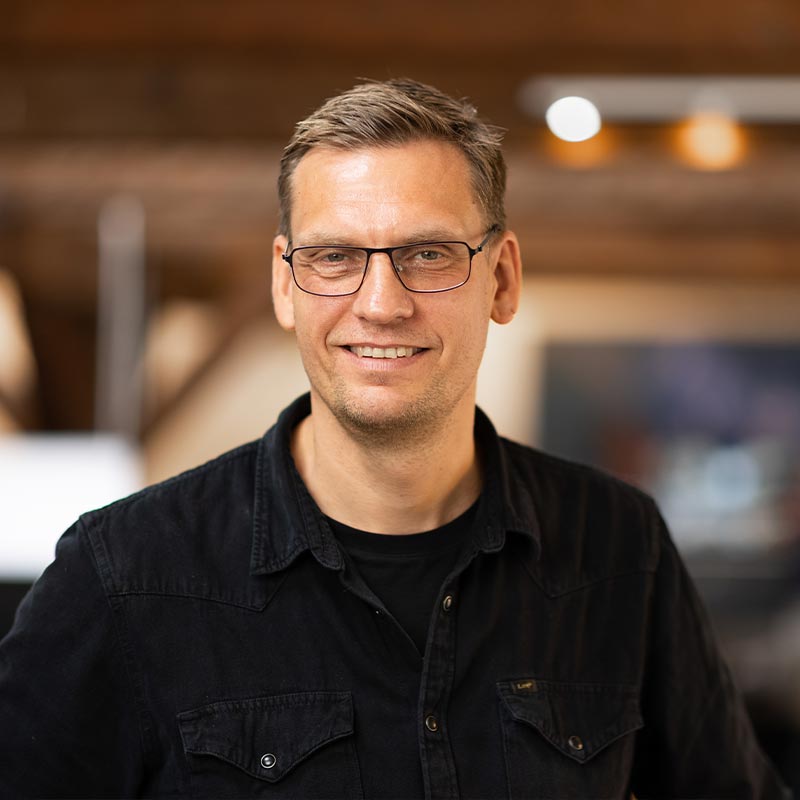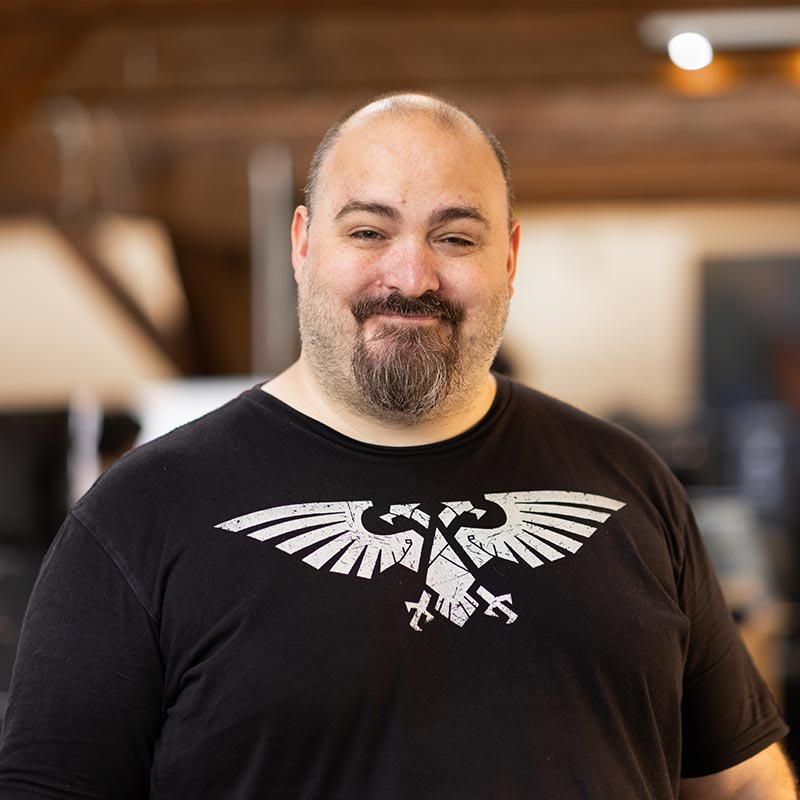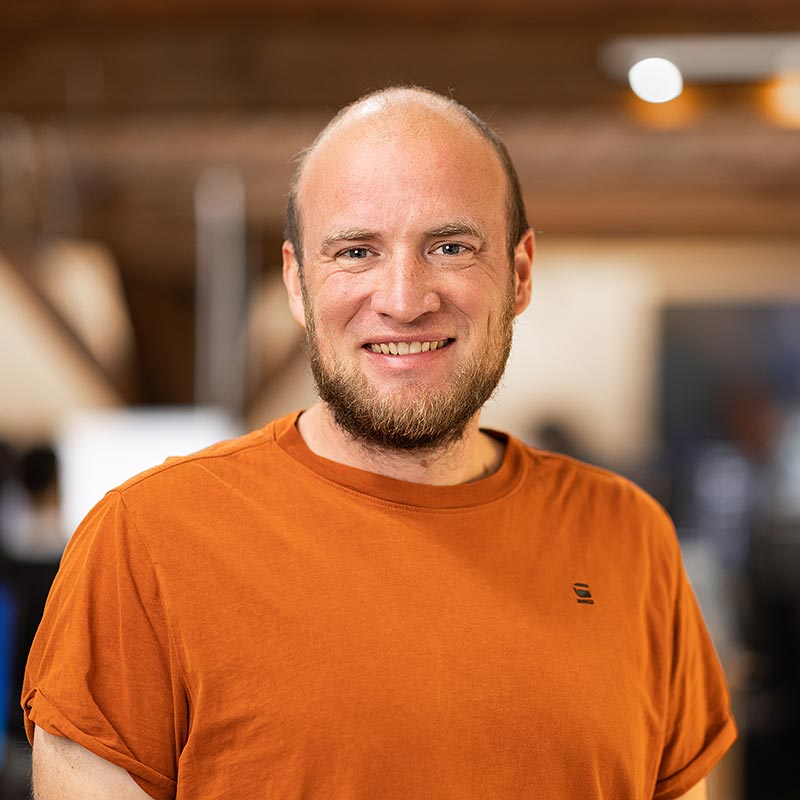 Founder | Technical Director
Founder | Senior Programmer
Senior QA & Release Manager
SocialMedia, CommunityManager
April 2016
Ghost Ship is founded
6 veterans from the Danish Games Industry come together to found Ghost Ship Games with the goal of making a Co-Op focused game.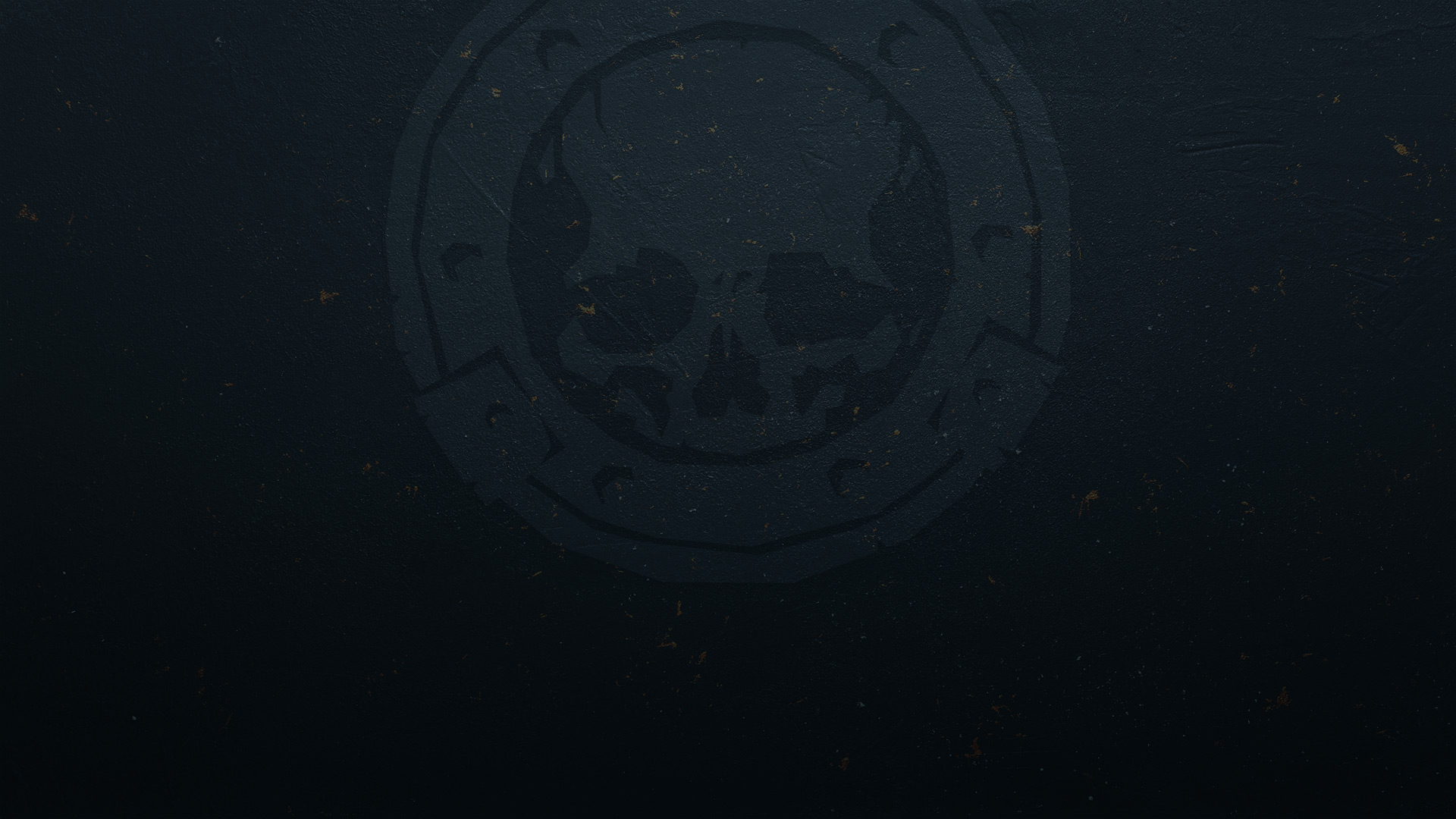 February 2017
Coffee Stain becomes Publisher of Deep Rock Galactic
The Swedish publisher and developer Coffee Stain joins Deep Rock Galactic as publisher.
February 2018
Deep Rock Galactic released on Steam as Early Access
Developing the game together with a growing fanbase has been a cornerstone of DRG. And it all started with releasing the game into Early Access.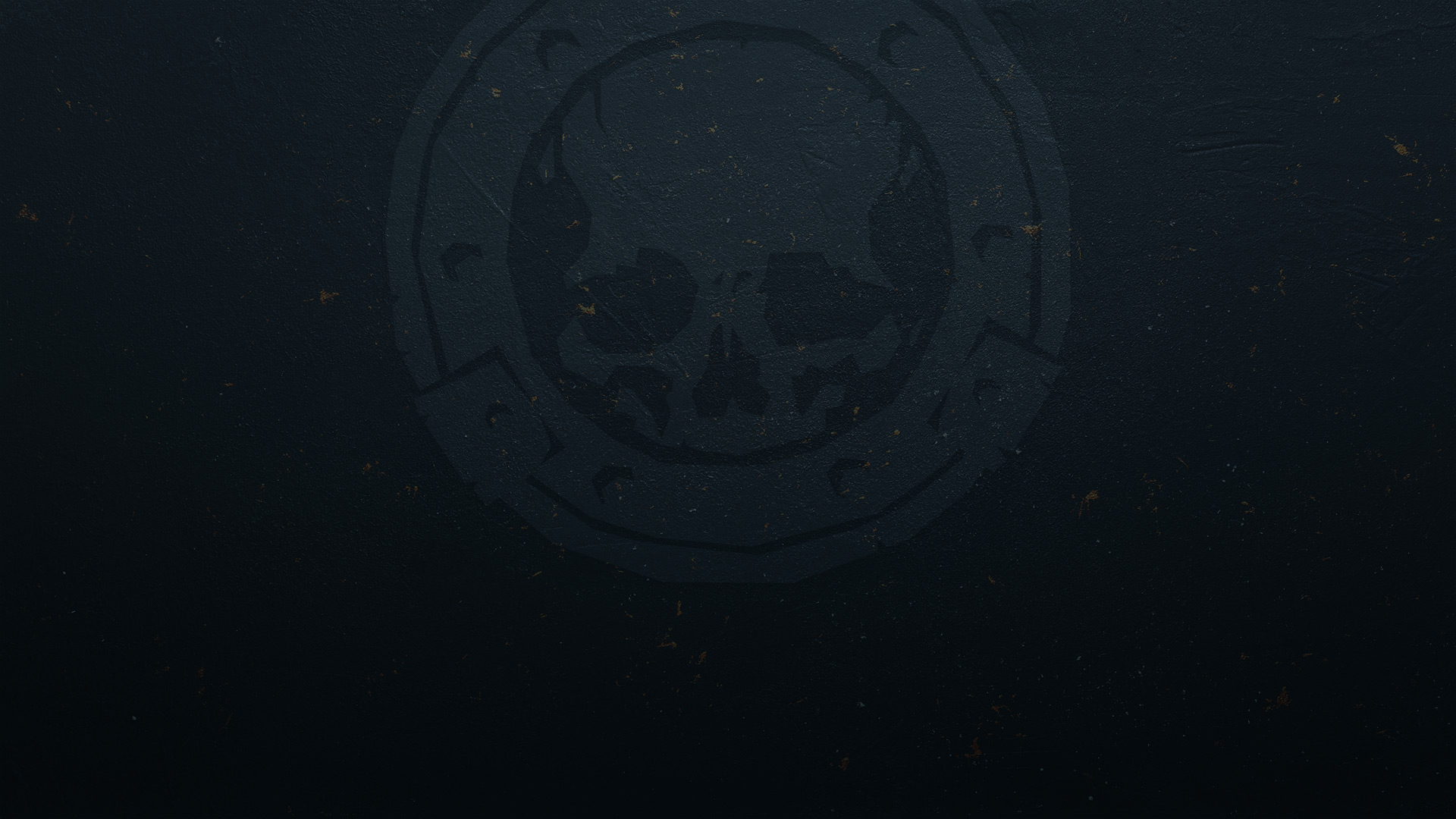 January 2019
Deep Rock Galactic reaches 500.000 units sold
After almost a year in Early Access, DRG has been bought by half a million players. 
May 2020
Deep Rock Galactic goes 1.0 and reaches 1 Million units sold
Two years after going into Early Access, DRG reaches its 1.0 release at the same time as the game has been bought by a Million Players.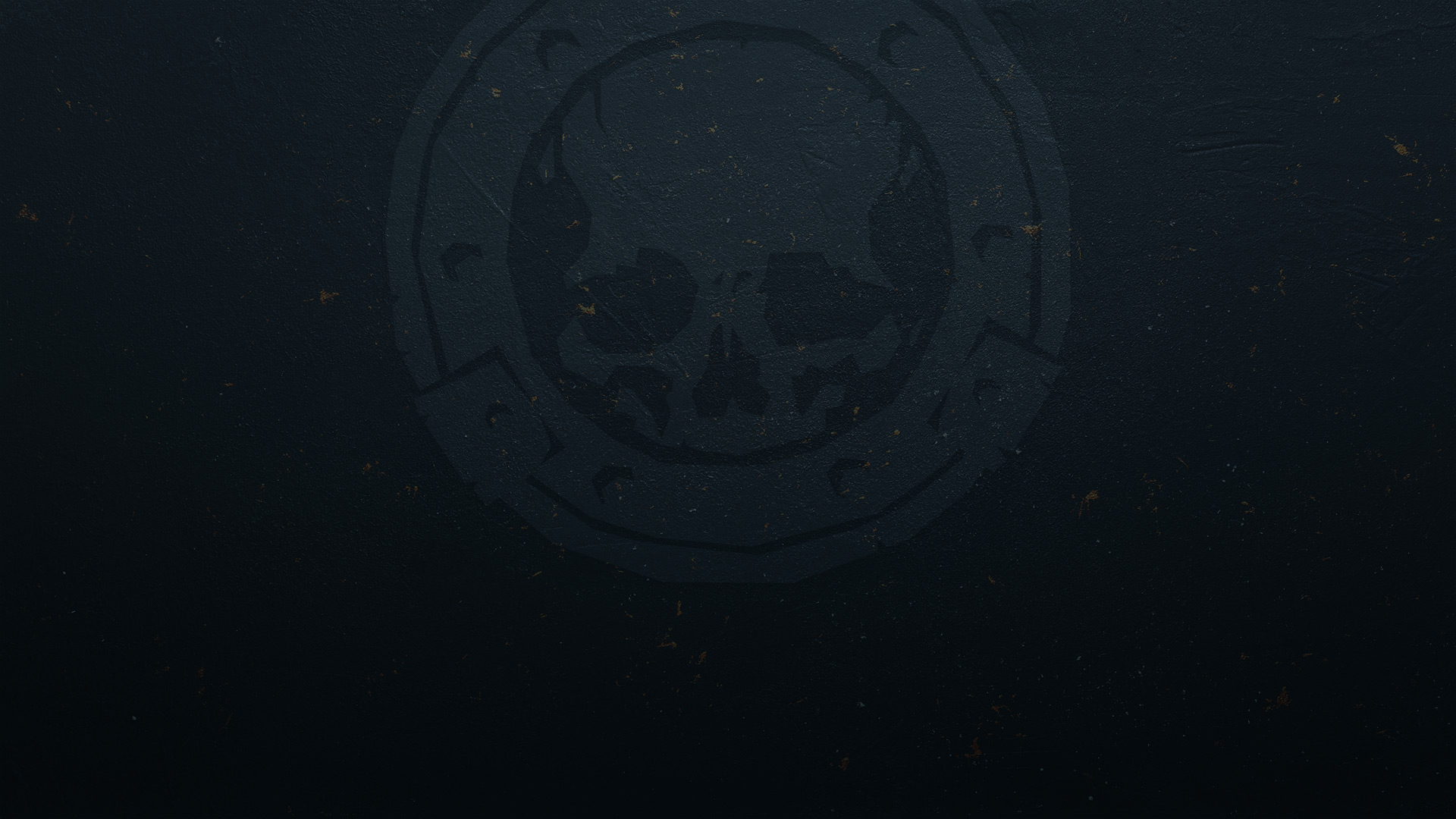 January 2021
Deep Rock Galactic reaches 2 Million units sold
They say that the first Million is the hardest. An awesome community and a lot of new content help bring DRG to the next Million players.
July 2021
Embracer Group acquires Ghost Ship Games
The parent company of Coffee Stain, Embracer Group, acquires Ghost Ship.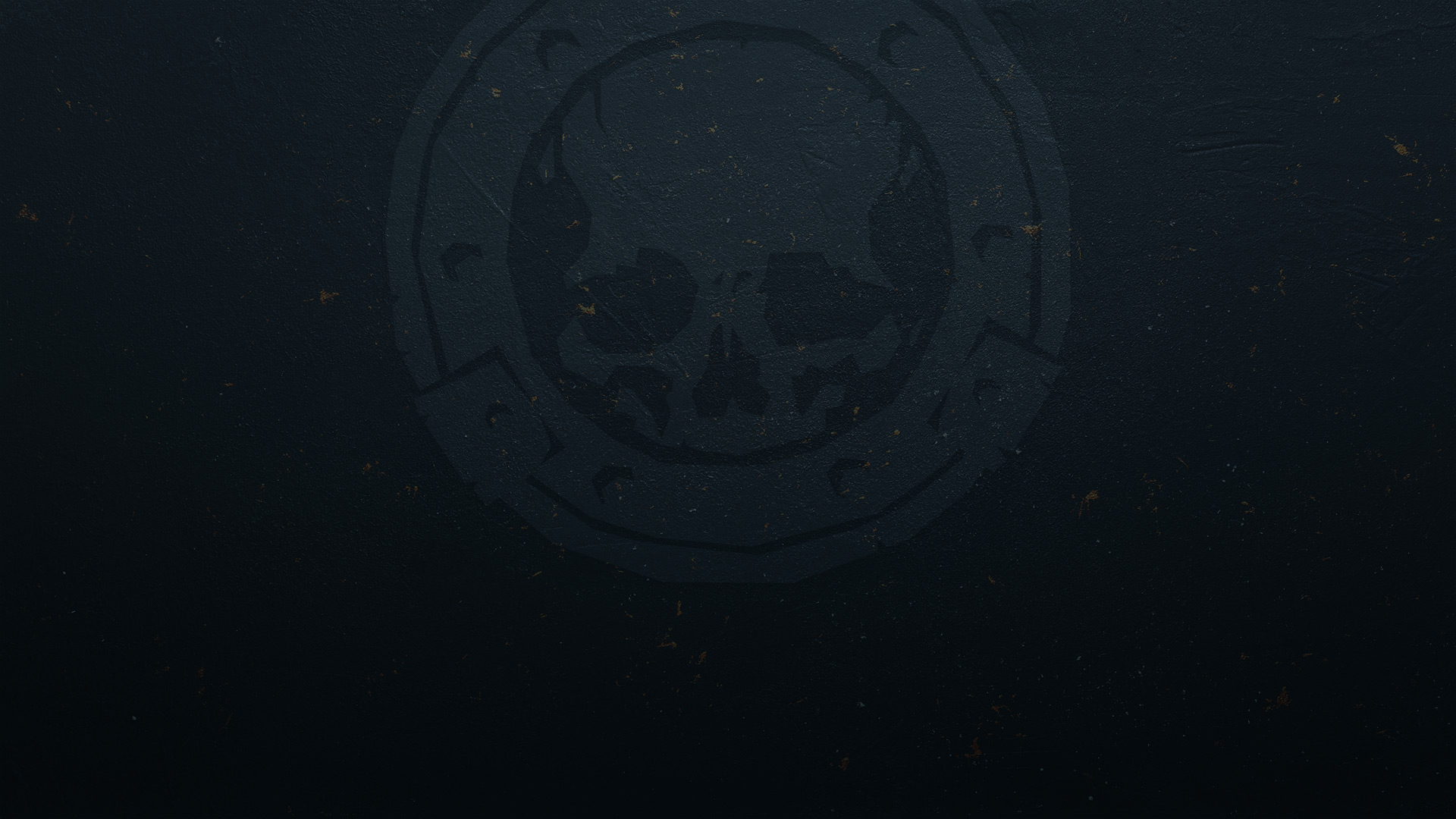 November 2021
Deep Rock Galactic reaches 3 Million units sold
Another Million Players join Deep Rock as the game switches to a seasonal model with Season 01: Rival Incursion as the debut season.
June 2022
Deep Rock Galactic reaches 4 Million units sold
And another Million players joins Deep Rock, as 2022 becomes the fastest growing year for the game.