We're game developers. We know what it takes.
We started our own journey through Early Access and know the importance of finding your audience. We believe game development is at its best when the developers and fans get to share the passion for the project. 
We love working with games that are endlessly expandable, have deep systems, and build their worlds through gameplay and interaction between players. If players can't wait to tell their friends about your game, you are doing something right.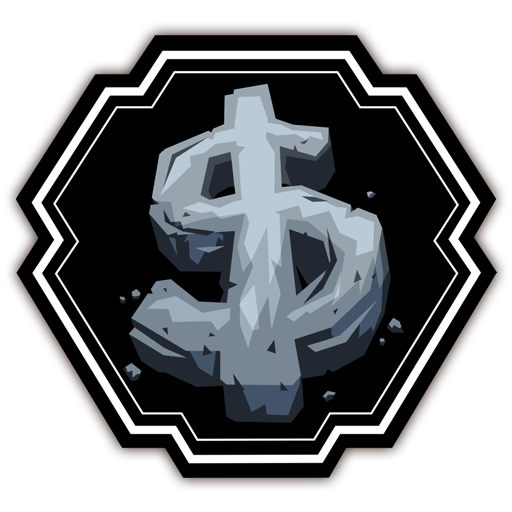 We believe in fair deals, equal partnerships, full transparency, and consumer-friendly business models. If people are happy to buy your game, you know you are on the right track.
Dinolords is a realtime strategy game where you gather resources, build fortifications and command units in defence against the invading Danes with their arsenal of fierce dinosaurs. A shocking new age in medieval warfare.
SpellRogue is a turn-based, deckbuilding roguelike where you cast powerful spells using your Mana Dice, gain legendary artifacts, upgrade your spells and experiment with potent combinations to annihilate the Voidwalkers corrupting the world.

DarkSwarm is an online+local co-op, top-down tactical shooter. Play solo or together as a team of elite operators in procedurally-generated semi-destructible levels. Use your skills, wits and teamwork to destroy the alien swarm in daring operations deep inside the hive infested colonies.

Deep Rock Galactic: Survivor is a single player survivor-like auto-shooter. Wield the full arsenal of Deep Rock Galactic, take on hordes of lethal aliens, mine riches, and unlock powerful upgrades. It's one dwarf against all of Planet Hoxxes!
We love games, and we see a lot of small, promising projects flounder without ever getting a proper chance. We want to offer our assistance and guidance in maneuvering the rough waters of Early Access and/or running a Live Service.
It's a way for us to give a bit back to the community, and to help lift up both the Danish gaming industry and other small developers like ourselves across the globe.
Small and agile have always been keystones in how we run Ghost Ship, and that continues in our publishing branch.
With our decade-long experience in Early Access and working closely together with many smaller developers, we are uniquely positioned to offer a publishing environment that'll get your game out there, seen, and correctly marketed.
We'll be with you all the way through the process, and offer insight, guidance, and perspective whenever needed.